Ladies t-shirt embroidered with No Animal Testing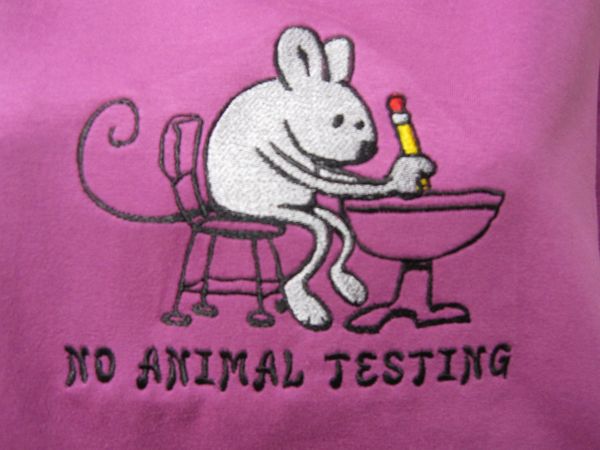 Ladies t-shirt embroidered with No Animal Testing
Ladies t-shirt embroidered with a mouse sitting at a desk with a pencil with No Animal Testing under the mouse.
This is a custom t-shirt,  you can choose your style, size and color.  Choose from crew neck or v neck t-shirts.  

Choose from black, white, purple, red, navy, royal blue, and green.  If you would like a different color, please let me know.

Featured Products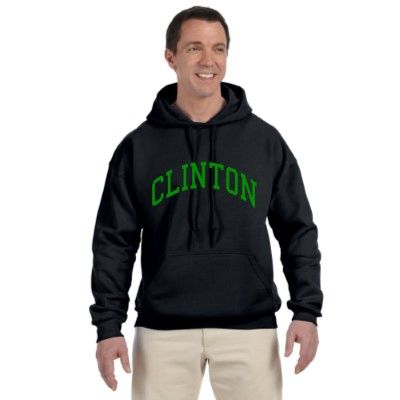 Clinton Hoodie
$30.00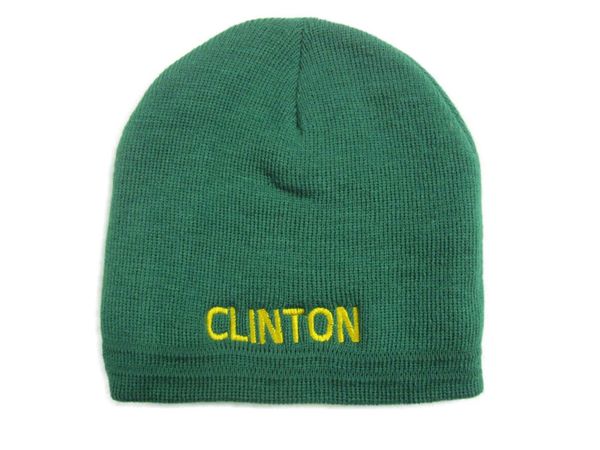 Clinton Knit Hat
$15.00